Transform your life through nutrition
It's personal! You are an individual and so is your health. Every person I see has a unique reason for visiting. So, when we work together, we'll use an integrated, whole-person approach that is based around your goals. From the very first session, we'll look into your nutritional needs, your lifestyle, budget and even your kitchen abilities.
Sometimes small steps are good, sometimes huge leaps – whichever one suits you, we can adapt your nutritional therapy solutions and help you transform your health and your relationship with food.
Give Me 12 Weeks To Change Your Life!
Personalised nutrition works on providing the body's systems and organs with the vital nutrients it needs to repair, renew and restore bodily functions. It takes 120 days (on average) for cellular renewal to take place. It's a real case of 'Rome wasn't built in a day!'
My promise is to give you back your health if you commit to 12 weeks of working together.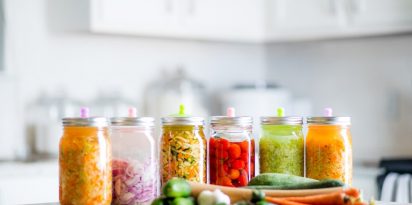 Personalised nutrition works on your unique health and nutritional requirements.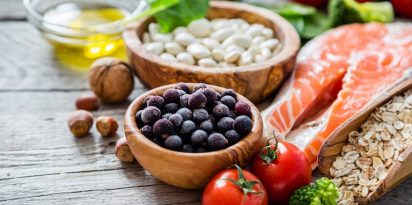 A delicious and nutritional meal plan based on your individual needs and requirements.
A bespoke, personalised nutrition plan created to meet your unique lifestyle & health needs.
Tried every 'fad' going? Tired of the Yo-Yo effect?
Metabolic Balance® is a precise and individually designed nutrition programme that will help you lose weight, balance your metabolism, and get YOU back in the driving seat.
It will add simplicity to your day to day life – no more calories to count, no shakes or starvation. Just real food and great results!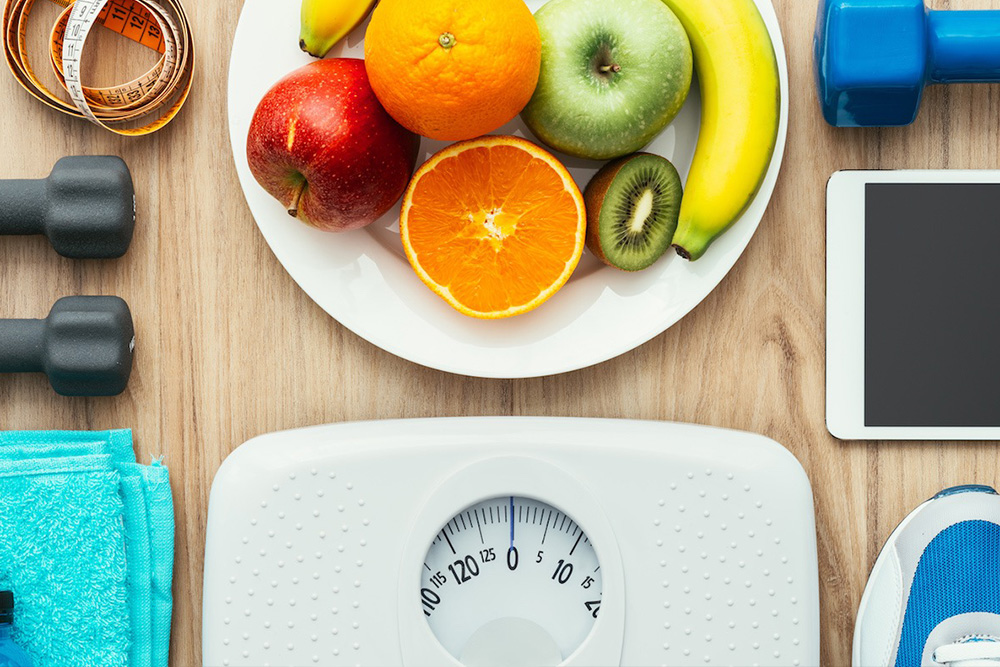 A Registered Nutritional Therapist with nearly 20 years of experience in clinical practice and a healthy infatuation with nutrition and health.
My purpose is to help you unravel the complexity of your health conditions and give you back your vitality!
I'm obsessed with well-being (my friends have told me that a lot)! I read a lot…. I'm constantly keeping myself up to date on the latest research and scientific news on everything and anything food and nutrition related.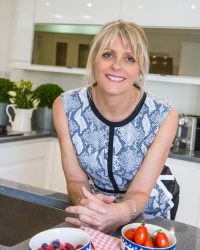 Your Free Guide to Mindful Eating
Creating new habits and better relationships around food starts with changing your behavior.
Sign up and download your free guide now
How can you stay young, from the inside out!? It happens daily. Another day older, another day of ageing. We can't stop getting older, but we can slow down the ageing progression. Its all about our cellular health. Zombie cells.…
There's been far too much doom and gloom over the last year, it's about time we shared some good news! I wanted to highlight the various conditions I've helped clients to manage over the last year or so and how…
As if this year hasn't been tough enough with COVID-19 derailing almost every element of our lives, we now face a long, cold winter battling all the usual culprits that rear their germy heads this time of year. Cold and…