Give me 12 weeks to change your life!
Personalised nutrition works on providing the body's systems and organs with the vital nutrients it needs to repair, renew and restore bodily functions. It takes 120 days (on average) for cellular renewal to take place. It's a real case of 'Rome wasn't built in a day!'
My promise is to give you back your health if you commit to 12 weeks of working together.
Personalised nutrition uses an approach to address the underlying imbalances of an individual's body systems that may be contributing to their symptoms. PN looks at 'why' an imbalance may have occurred through evaluation of a person's health history, laboratory testing and sets out to restore balance and optimise function. All clinical recommendations are evidence based.
This nutritional approach identifies lifestyle factors that are most important for each person. Lifestyle factors include:
Microbiome
Intestinal permeability
Metabolism
Immune function
Inflammation
Blood chemistry
Stress management
Exercise and movement
Sleep quality
Hydration
Nutritional status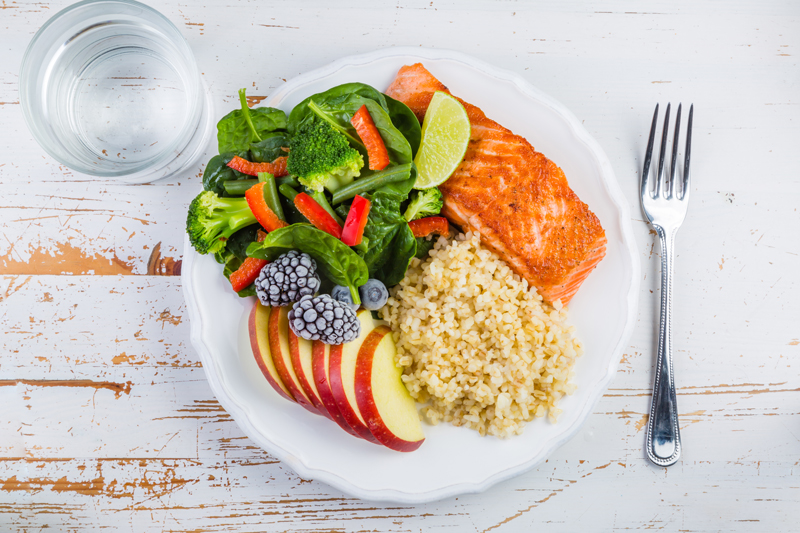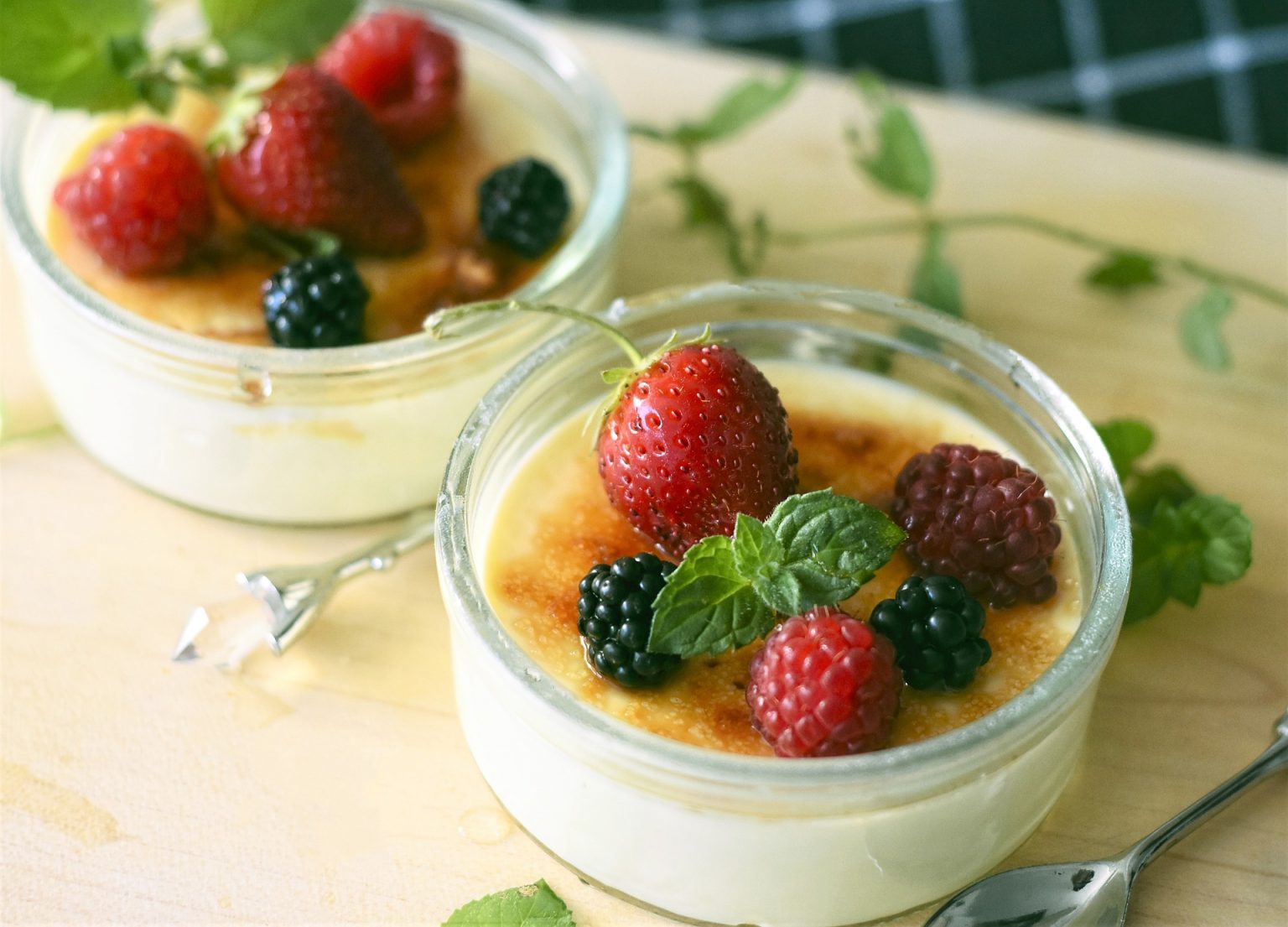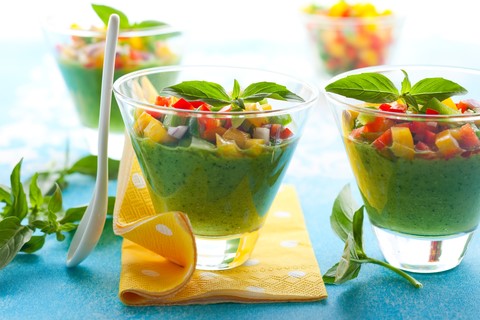 Eating Your Way to Better Health
The benefits of Personalised Nutrition:
Each and every nutrient and lifestyle factor has an impact on your body.
Boost your energy
Increase your performance
Improve your sleep quality
Manage your metabolism
Help relieve pain
Reduce inflammation
Balance hormones
Restore cognitive function/li>
Look and feel great
Personalised Nutrition is beneficial for everyone, whether you have already been diagnosed with chronic illnesses or you have been told you are at risk, or even if you are perfectly healthy. It is an approach that helps everyone achieve the health that they individually aspire.
How does Personalised Nutrition work?
I support and work with:
Autoimmune Health Conditions
Personalised Weight Management
Chronic health or long term health problems
Individual nutrition coaching
Personalised Meal Plan Service
Corporate health and wellness
How I work:
1 to 1
Online, virtual sessions via video
Corporate groups and presentations
Based in UK, but can work anywhere
How can I help you? FREE 30 Minute Personalised Nutrition Consultation.