Over the years, I have supported many clients with their health. After getting feedback from them, the one service they wanted me to provide was meal planning.
This was so often asked for to support clients going through difficult and restricted diets like the low fodmap diet, the elimination diet and also for clients embarking on a new weight loss programme such as Metabolic Balance.
Meal Planning requires time and effort. It needs experience and knowledge about various foods and recipes. It also acts as a launchpad for your healthier living and eating behaviours. And in time, meal plans will help you learn and understand healthy eating behaviours for how to eat and what to eat.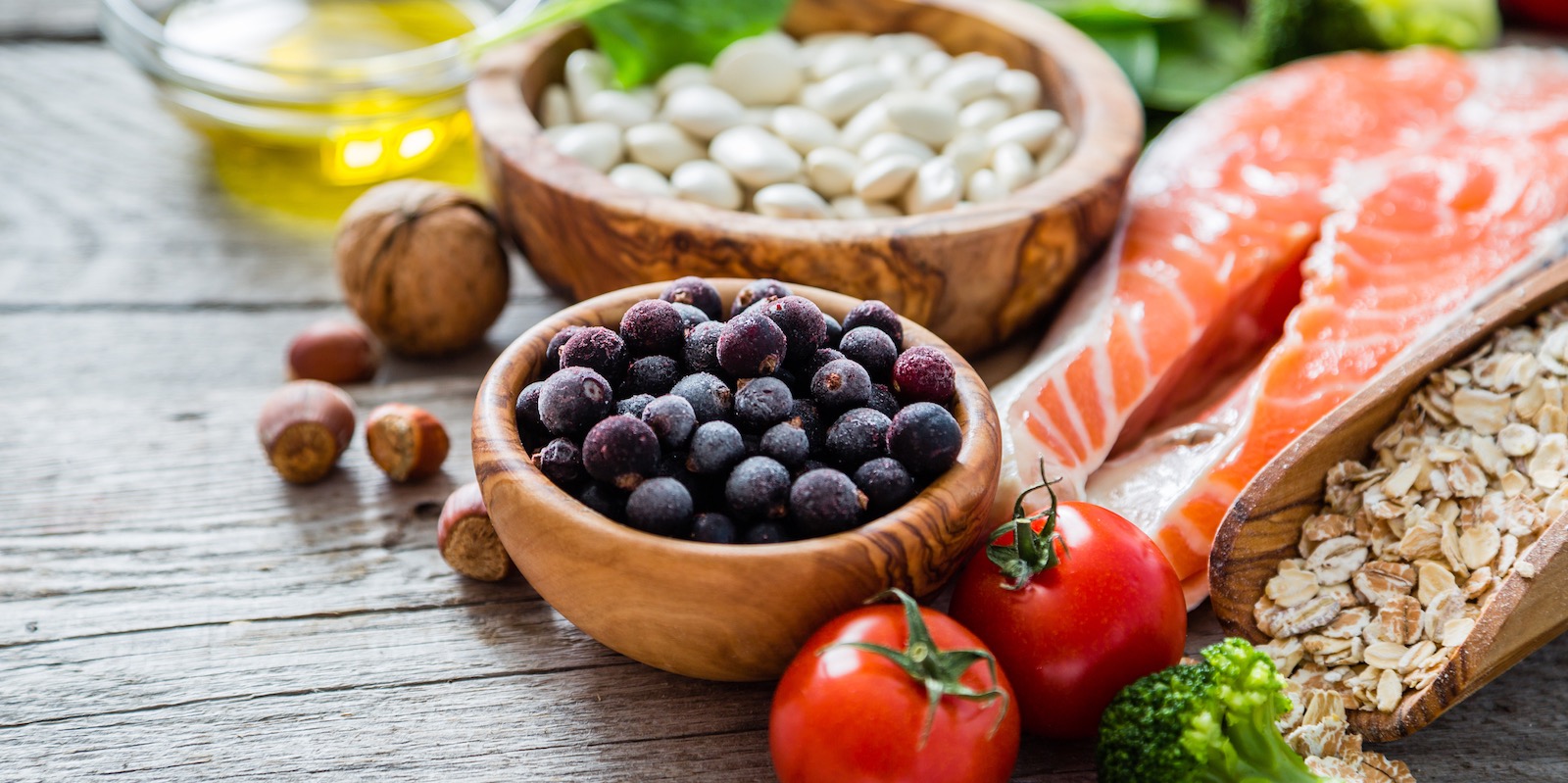 My goal is to help make your life as simple as possible.
Let's take a look at how I create bespoke meal plans for you.
1. We begin by carrying out a full assessment, taking into account your dietary needs, your tastes, allergies or intolerances, cooking skills, time available and kitchen equipment.
2. It is also important to establish your goals and objectives to make sure we are working towards them with your meal plan
3. The next step is for me to create a fun and realistic meal plan taking into account all of your needs. I want you to be excited about getting started on your meal plan. I want you to feel empowered and ready to embark on your health journey.
4. In addition to making your food preparation more fun, you will also get an itemised grocery list, meaning that shopping (especially if you use an online supermarket), will become a simple time-saving task. Where possible I will try and lay out your grocery list in the same order as most supermarkets are laid out too.
5. When you are just starting out with meal planning, one of the most important tools is to have a preparation guide and that will be included in your meal planner. This aims to outline how and what to prepare on a day-to-day basis. This is so you can get into the groove of home-cooking and feel like you have really mastered the art of being organised in the kitchen!
6. Feedback! This is the important bit – for me- I need your honest feedback so that I can create meal plans that work for you, for your lifestyle and for your skillset.