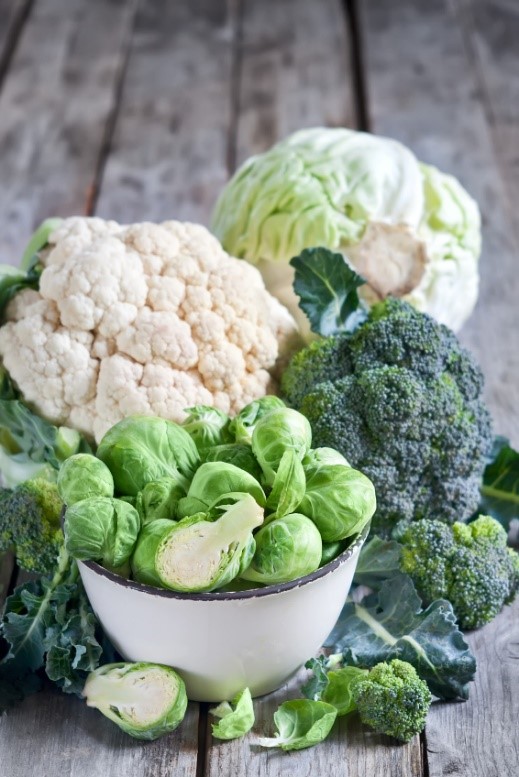 I'm Always Being Asked What Else You Can Do With Vegetables Apart From Steaming And Boiling. It's True To Say That Good Organic, Fresh Greens Taste Good When They Are Steamed But We All Need A Little Bit Of Variety In Our Lives Right?!
So Here Are My 5 Tips For Serving Your Greens And A Mid-Week Recipe To Help You Create Delicious Healthy Meals.
Asparagus (In Season Right Now) With Mangetout
Use about 90 – 100g asparagus and 50g Mangetout and steam them. Add a tablespoon of olive oil, a tablespoon of lemon juice and then add a shaving or two (or three) of Parmesan cheese with a grind of Himalayan sea salt.
Broccoli With Goats Cheese
Steam your broccoli stems and all then use a little soft creamy goats cheese whilst the broccoli is still hot – you may need to encourage the cheese to melt by popping it under the grill to get that gratin aged effect. Sprinkle with fresh herbs such as parsley.
Courgette Spaghetti
This is something of a new phenomenon – eating courgette raw and looking like spaghetti! If you haven't got a spiralizer then grating courgette will be just as effective. Add a slug of olive oil and a dash of lemon juice,smoke chilli flakes if you like a touch of spice and if this is your only veggie then grate some Parmesan for added flavour
Roasted Brussels Sprouts
Roasted Brussels sprouts – just coat them in coconut oil before you put them in the oven, roast for about 30 minutes and voila – a different taste to boiled sprouts!
Kale And Avocado
This is a real favourite of mine….. Chop your kale thinly and add finely diced red onion, tomato and cucumber. Then add a tablespoon of olive oil and then it's time to get dirty! Using your (clean) fingers rub the oil into the leaves of the kale until they begin to soften. Finally add a chopped avocado pear and salt and pepper and serve as an accompaniment to fish or chicken.