My experience as a Nutritional Therapist has proven time and again that we are all unique and that our bodies often have a number of reasons for being unable to lose weight or maintain weight loss
Hello, my name is Andrea Bayles and I'm a Registered Nutritional Therapist and Metabolic Balance® Coach.
Metabolic Balance® is a scientifically validated and medically approved
nutritional health programme.
Are you looking to achieve health?
Do you want to lose weight?
Are you confused and overwhelmed by the choices of weight loss programmes and health programmes
Would you like to fee more vital and refreshed?
Do you want more energy and motivation?
As a Nutritional Therapist with over 20 years experience, I have helped to
support many people to reach their health and weight loss goals.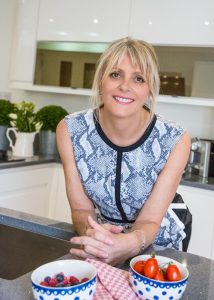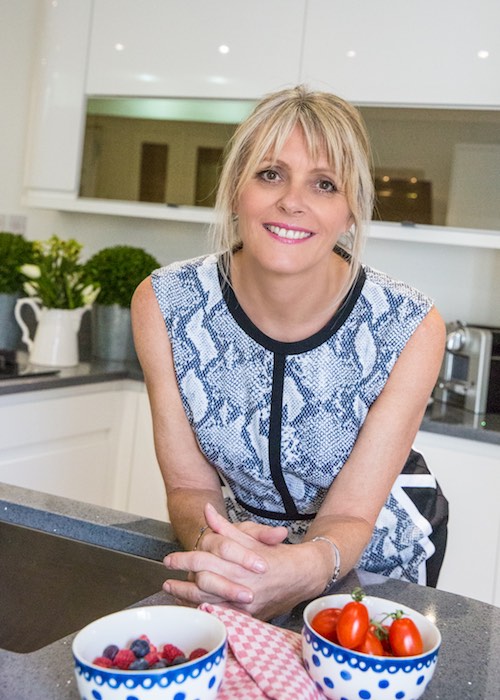 Book a Free Call
To find out how I can help you
How does Metabolic Balance® work?
THE METHOD
Metabolic Balance® is based on the principle that the human body is able to produce the optimal symphony of hormones and enzymes essential for a well-balanced metabolism. This is on the proviso that it is supplied with all the necessary building blocks (proteins, carbohydrates, fats and vitamins, minerals, trace elements) through appropriate and natural nutrition.
By using each persons health history, comprehensive body composition assessment and blood analysis, our specially formulated programme is able to generate a personalised nutrition plan.
Each Metabolic Balance nutrition plan lists the ideal proteins, vegetables, fruits, fats and starches based on glycaemic load and metabolic rate. All foods are readily available in local grocery stores and supermarkets. Convenient and easy to follow, our nutrition concept is an effective guide that can be implemented into any busy lifestyle.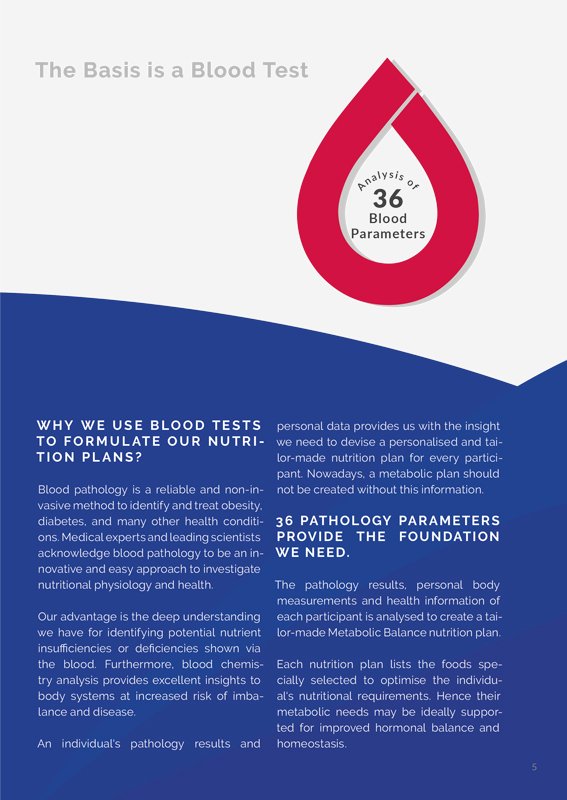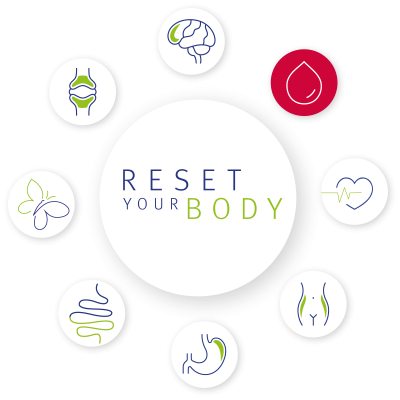 By choosing and combining the right foods, many underlying symptoms may be effectively addressed. Optimal food choices allow the digestive process to be fully supported. As a result, the body has an improved opportunity to gently re-store its natural body composition and optimal metabolism.
Busy lives, work pressures, fatigue, family commitments, health problems, stress and a lack of knowledge all hinder your ability to control your eating.
You end up spiralling out of control, snacking on chocolate and carbs, binge eating and eating convenience and processed foods to get through the day. All too often, you then feel guilty, tired, unhappy and the pounds pile on, leaving you feeling depressed and frustrated. You find it difficult to know where to start and you hate looking at yourself in the mirror.
Sound familiar?
Metabolic Balance® is a precise and individually designed nutrition programme that will help you lose weight, balance your metabolism, and get YOU back in the driving seat.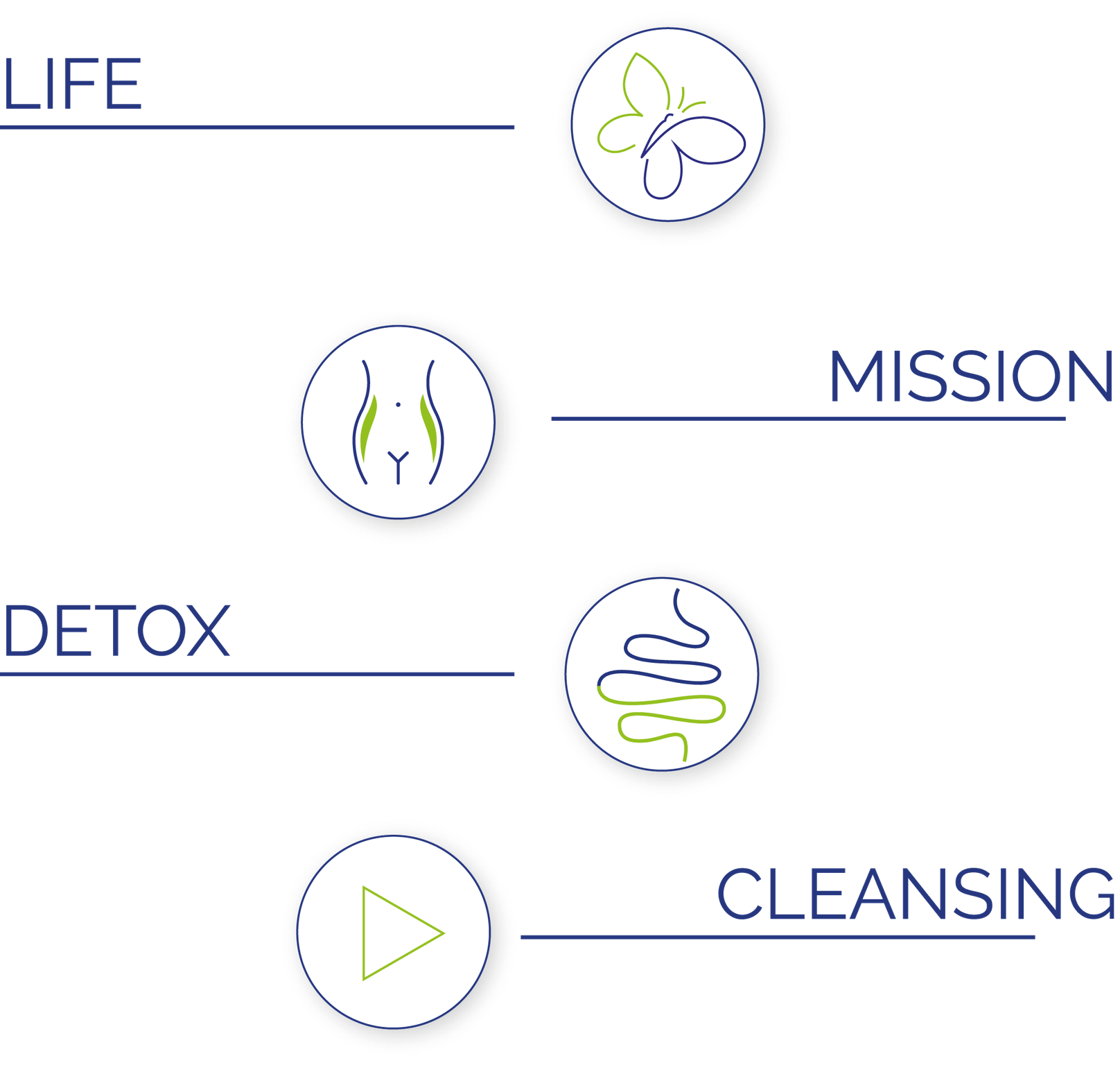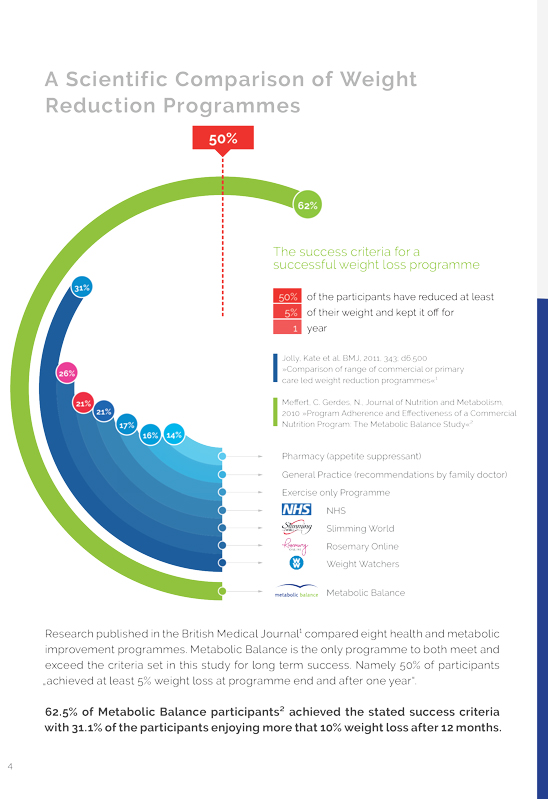 What People are Saying
"I weighed 102kg on January 2nd, 2021, the day I started the Metabolic Balance programme. As well as being overweight I lacked energy and had been diagnosed as pre-diabetic and my blood pressure was way too high. By April 1st I weighed 85kg (my target weight), was full of energy and looked so much better. My blood pressure was also down significantly, and my doctor couldn't believe how quickly my 'pre-diabetic' readings had turned into 'normal' ones.
I would heartily recommend Metabolic Balance as it really works, and Andrea is full of useful information and encouragement throughout. If you want to lose a significant amount of weight (I shed 17kg in less than three months) as well as vastly improve your health this really is a no-brainer.
You will have to buy new clothes though."