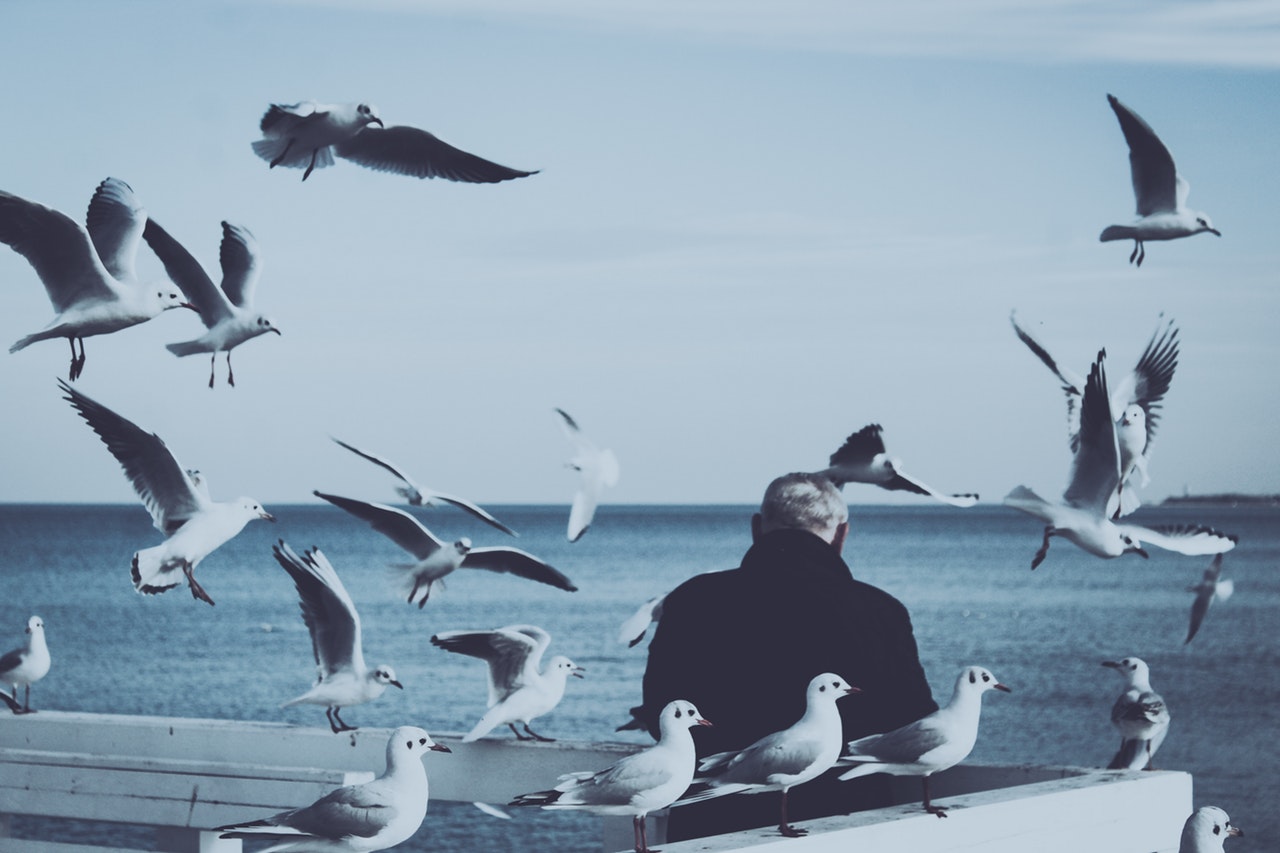 The key to maintaining weight loss
One of my clients got in touch with me recently to share his story and feedback on how working with him on his nutrition has had a lasting impact on his weight loss. Here's Keith's story…
"I weighed myself on 23 Jan 2018 at 18 stone 10 lbs and weighed myself today at 15 stone 10 lbs. 
I was a type 2 diabetic taking 3 x 500mg Metformin tablets.
I no longer take any Metformin and officially I am below the Diabetic sugar level controlling my Diabetes by diet.
My blood pressure was 138/82 and today is 119/79.
I have put on 12lbs since the 4th of October 2019 due to Christmas and I am currently working to get that off.  
I am confident that I will do so as this relaxation was deliberate and I have had similar increases and reductions since achieving my lowest weight of 14 stone 3 lbs on 25 Nov 2018.
The first fact is that I have never stopped taking notice of my change of eating habits or my weight.
I have a completely new wardrobe of clothes and feel good with myself.
By the way, I'm 76 and I think that I have at last found a method of reducing and controlling my weight after 50 years of constant dieting. I was 16 stone in 1970 and I had never got below 15 stone until 3rd June 2018. 
I've tried all the popular known methods which have certainly helped but as with all diets, the problem is maintaining any weight loss. I feel that this is because most well known dieting organisations allow too much freedom to relax the diet with occasional but regular "cheats". 
The answer is to be very strict which is where I have to thank Andrea and the Nutritional Plan that got me here." 
We love receiving feedback from clients who find success with our programmes. To find out more about Metabolic Balance® and how it can help you make health and weight changes forever, please call 01564 339955 now to book a no-obligation consultation. Consultations can be carried out either on the phone or via Skype if that is more convenient for you.