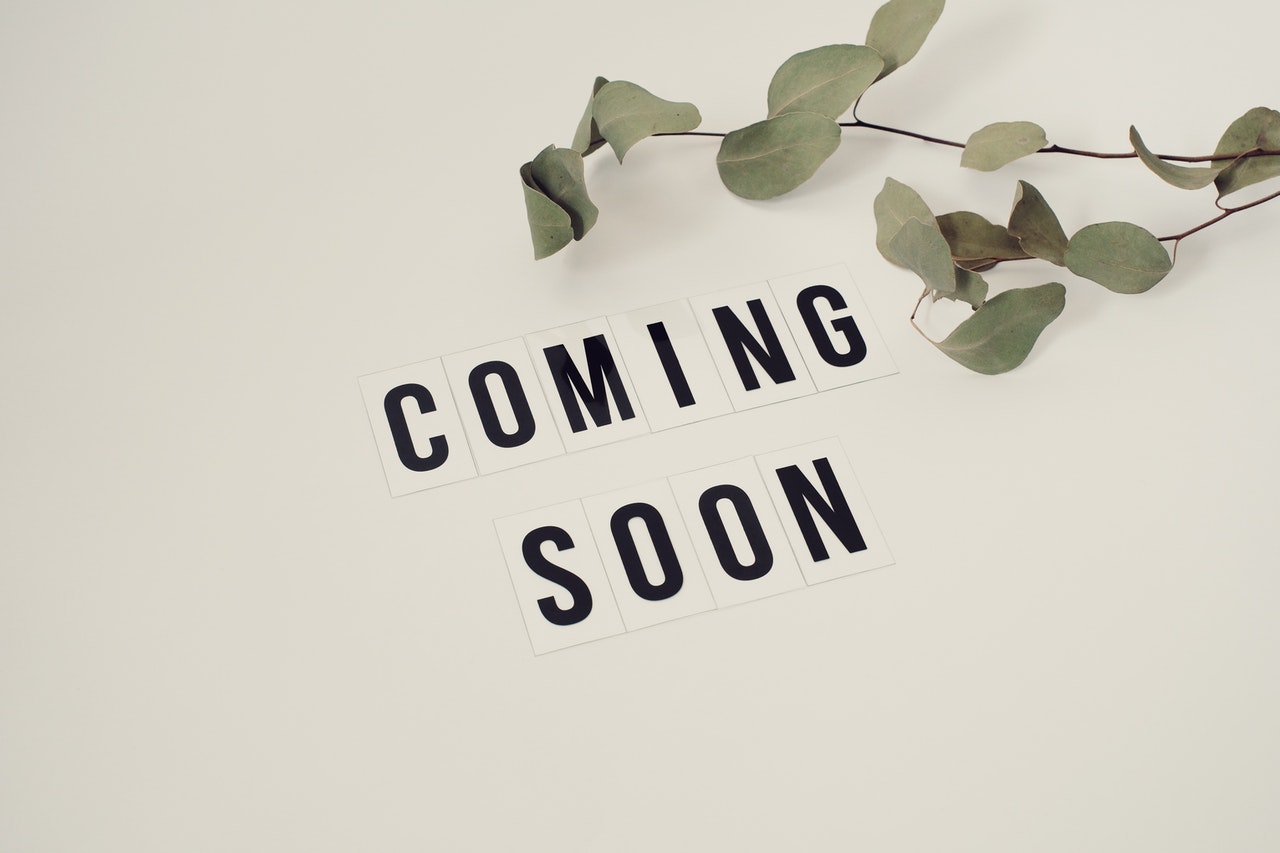 Why we need to get over the taboo surrounding serious health conditions like IBS
I've been working hard during this lockdown year and at the same time, thinking of ways I can help more people. After conducting some research, and many expressed that it'd be helpful, I have decided to develop a programme to help you repair and restore you digestive health.
I've created a brand new, brilliant programme for 2021 that aims to repair and restore digestive function and banish your bloat and your IBS forever!
But what should I call it? So many names out there and my brainstorming hasn't produced anything – can you help me?!
 Since we all need a boost I'd like to turn this into a competition!
I'm offering a free place on the programme for the person who can help me come up with the best title for the programme!
Enter your suggestion for the competition here if you have one! Or if you simply want to find out more then enter your details and I'll keep you updated with exclusive updates around the programme and it's launch in the New Year.
Why IBS?
In the world of health it can be difficult to know what or who to put your faith in when the internet can be a breeding ground of misinformation and dangerous hearsay presented as medical fact.
IBS is one of those conditions which seems to be shrouded in taboo, with 'stiff upper lip' attitudes to our bowel movements causing further stress and embarrassment to those who suffer from the condition.
For those with IBS, symptoms and severity can vary from person to person. There is a distinct lack of knowledge around the condition outside of those directly impacted and it's time that changed! For those managing day to day, IBS might seem like something you've just got to live with.
I want to share my knowledge with IBS sufferers. We'll explore a bespoke approach to your body which could transform the way you live with your condition.
I'm creating a fully supported programme for those who have been experiencing this painful, stressful and often debilitating condition, for years.
If IBS has impaired your quality of life with flare ups knocking your confidence and ability to live life without worry, then this could be for you.
What does the programme involve?
I'm offering a free place on the programme for the person who can help me come up with a title for the programme. Our aim is to;
Reduce stigma
Improve quality of life
Provide IBS sufferers with real life solutions
Educate those who think that IBS isn't a serious condition
To help you out here's some more information about the programme. Over the course of 9 weeks, you'll learn more about;
The relationship between IBS and diet
The importance of routine and exercise
Tools to manage and reduce stress
The various tests and supplements available to help identify causes and manage or eliminate triggers
FODMAPs
For more information around the programme, to be notified when it launches or to enter the competition with your suggestion for the programme name please click here!