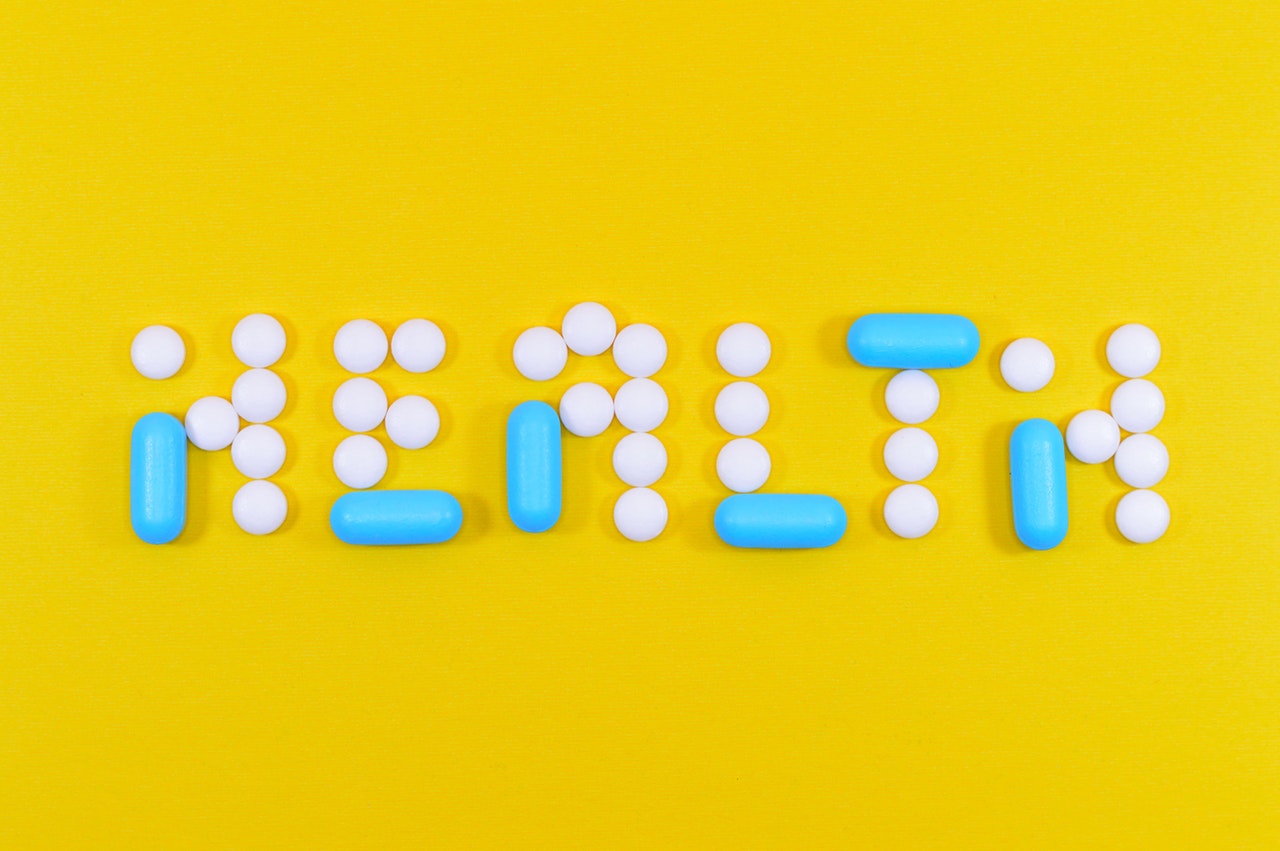 How to support your day to day health and well-being AND support your immunity
Whichever way you turn, the news is filled with Coronavirus updates and news of further spreading. It's highlighted to the general public the need to self-monitor, adopt a more vigilant attitude to health and cleanliness and overall, put our health first.
So how can you improve your health and achieve the holy trinity of maintaining a longer, healthier and happier life?
What if I told that the answer could lie with your ancestors?
It can seem somewhat ironic, in our technologically advanced world that when we look at the causes of some modern-day ailments, that they often stem from our progressive way of living. Take using the computer for example and the rise of RSA or need for people to wear glasses. Or back pain caused by office-based jobs. Social media impacting on our mental health and wellbeing. The list goes on.
Whilst we've been roaming the Earth for about 5 million years, the genetic and physical profile we have today has actually been around, and relatively unchanged, for about 200,000 years.
When we take a step back, we can look at how we can positively alter our behaviour to allow our genes to talk to each other properly, allowing them to evolve and adapt as our bodies need them to. We are becoming less resilient to the environment around us, but we can influence our genetics through our lifestyle and nutrition habits.
According to ANH International "More than 90% of the genetic switches in our DNA that are associated with health and longevity are significantly influenced by our lifestyle choices, including what we eat."
So why not let this empower you? Whilst there's some terrible news surrounding the outbreak of Coronavirus, put some steps in place to find out more about your DNA, your history and the key to your health.
Time and again, research and studies have shown that diet, nutrition and lifestyle have an impact on your health. Your immune health is now paramount!
How can we support our day to day health and well-being whilst supporting immunity?
Eat a Mediterranean style diet
Eat plenty if healthy omega 3 fats
Ensure that gut health is supported with fermented foods like kefir, sauerkraut and kimchi
Take a daily high strength multi vitamin and mineral
Support immune health with beta-glucans
Drink water and keep hydrated
Exercise regularly to maintain musculoskeletal health
Right now, I'm using a general 'Health Protocol'  that provides me with high strength omega 3 fats, a quality multi immune nutrient with a complex assortment of essential vitamins and minerals and a gut supportive probiotic and gut food powder. This is a great way to ensure that my health is at its best and will provide me with a robust immune system.
ZinZino are a Scandanavian health organisation who provide high quality nutritional products that have been well researched and fully backed by science. The results that many people see from taking just the Balance Oil are significant.
Right now ZinZino are offering a full health protocol package – Balance omega oils, multi-immune nutrient and gut support with 50% off if you subscribe to their Premier Offer.
€239 will provide you with 2 months supply of supplements with a balance test which allows you to test your omega3:omega 6 score (a marker of inflammatory health) at the start of the protocol and again after 6 months. After the initial payment, €70 per month for all of the supplements represents amazing value for money.
What you'll receive:
Balance Omega 3 Oil a premium blend of omega 3 oils – High in Omega-3 (EPA + DHA), olive polyphenols and vitamin D3
Zinobiotic- a fibre and probiotic mix to support the guts innate immune system
Xtend – Xtend is an advanced immune and nutritional supplement that perfectly complements BalanceOil and ZinoBiotic. Created to support our innate immune system*, it contains 23 essential vitamins and minerals, micro- and phytonutrients and purified 1-3, 1-6 beta glucans derived from baker's yeast
Balance kits x 2 – 2 testing kits for the start and 6 months later
So if you are concerned about your immune health and the risks that this may represent, looking after your immune system using a general health protocol can provide you with the support you require.
Time to take control of your health and immune system- click on the link to place an order and input Andrea Bayles – 2005960690 to get 50% off your first order.
If you are interested in finding out more about the ZinZino Health Protocol or myDNAhealth packages, click here to book a consultation and access a list of my services and packages.