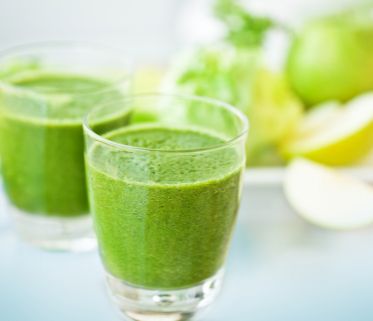 5 great green power-packed smoothie recipes
Green smoothies are packed with valuable nutrients that are brilliant for their detoxifying benefits as well as being power-packed and energising.
These are some of my favourites that I tend to eat at breakfast or at that low time of day when energy levels tend to drop about 4 or 5 pm. So grab your blender or if you have a Vitamix – get ready for some super delicious recipes.