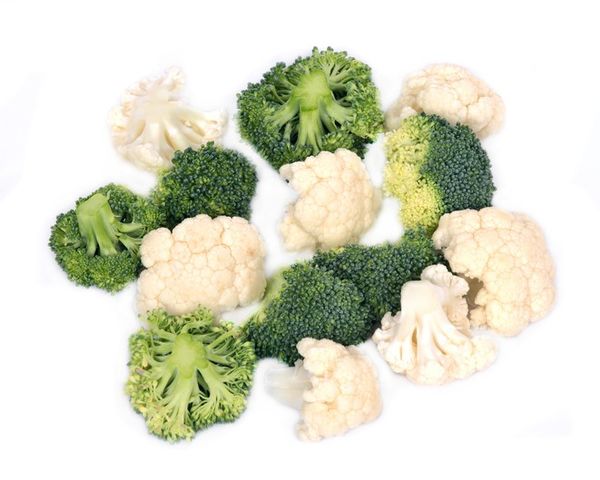 Roasted Broccoli and Cauliflower
Roasted Broccoli and Cauliflower
Here is a really quick and easy favourite of mine to serve with dinner – it's also very detoxifying as it uses cruciferous veg.

Ingredients
2 heads cauliflower
1 large bunch of broccoli crowns
2 tablespoons extra-virgin olive oil
Festive Zest option:
Lemon & orange juice
Parsley
Lemon and orange zest
Instructions
1/2 teaspoon sea salt
1/4 teaspoon freshly ground black pepper
Step 1: Preheat your oven to 350°F. Wash and cut the vegetables into bite-size pieces.
Step 2: In a large bowl, toss the cauliflower and broccoli with the oil, salt and pepper until coated evenly and spread on a large baking sheet.
Step 3: Place in the oven and bake until fork tender and lightly browned, about 45 minutes.
To add a little festive zest: Whisk together the juice of half a lemon, half an orange, and 1 tablespoon extra-virgin olive oil in a small bowl until combined. Drizzle the sauce over the dish and add a little grated orange and lemon peel, along with some chopped fresh parsley (if you like) and serve!