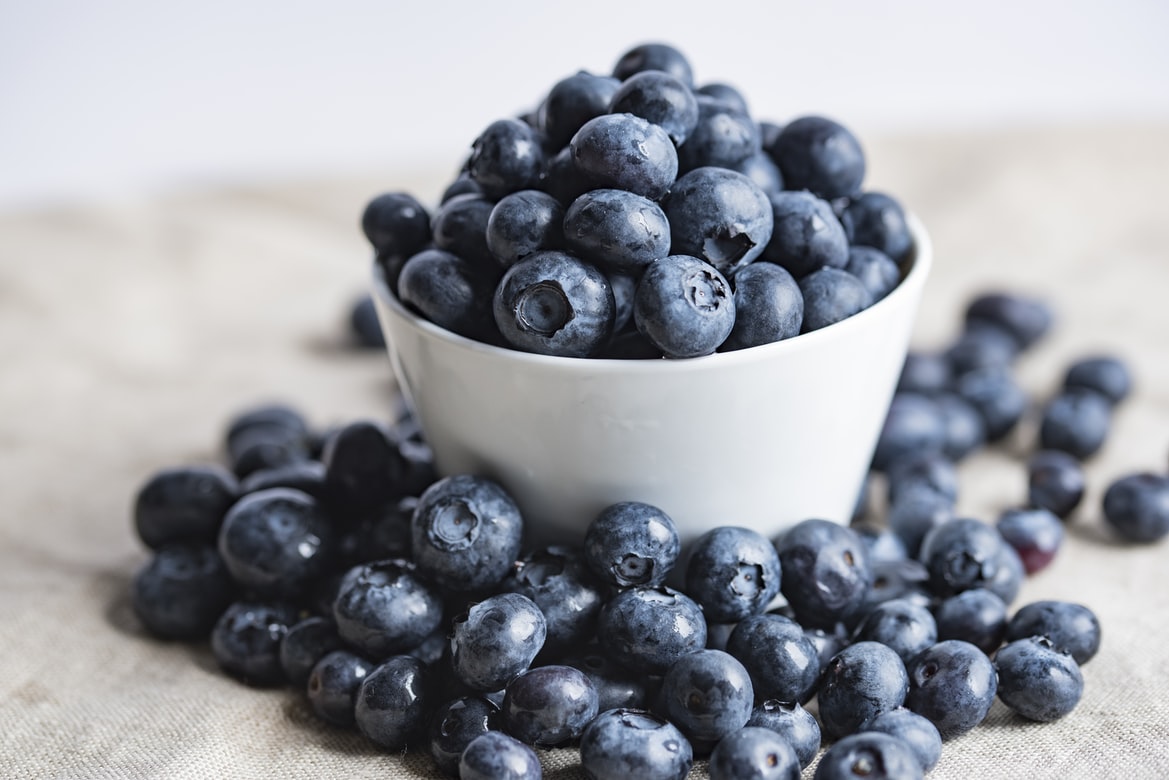 Blueberry, Basil Kale Salad – Midweek Metabolic Balance Recipe
Ingredients
Salad:
2 large handfuls of chopped curly kale
1 handful of chopped fresh basil
450g cooked chopped chicken
50g blueberries
50g chopped walnuts
½ cucumber peeled and sliced
¼ red onion chopped
Handful of sprouted alfalfa (if available)
Dressing:
50g blueberries
Small handful fresh basil
2 tbsp. olive oil
5 teaspoons apple cider vinegar
1 tsp honey
Sea salt
Instructions
Make the dressing by combining all the ingredients in a blender except for the salt. Add salt at the end according to taste.
To prepare the salad, add all the ingredients in a big bowl and combine. Toss well.
Serve with a drizzle of dressing.
Natural Solutions provides bespoke nutritional health coaching to provide you with individual nutrition plans that enable you to have your own food prescription – Metabolic Balance is a health programme that will balance metabolism, hormones and reduce inflammation whilst shifting fat and gaining energy.