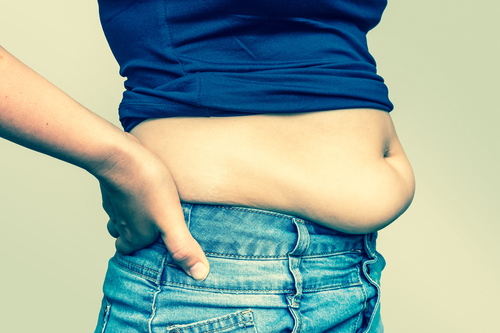 Metabolic Balance – Weight Loss that works!
How does it work?
Metabolic BalanceⓇ is a hormone and metabolism balancing nutritional approach to eating. It is not necessarily a 'diet!' It will reset your body back to a default setting allowing you to burn fat for energy and in turn regain your health, energy and lose weight at the same time!
It sounds too good to be true – well Boy George did it and happily promotes his success story
The programme is based on medical scince and is NOT a 'faddy diet.' Blood tests are carried out to assess current health and metabolic status (looking at inflammatory markers, blood glucose levels, liver function, thyroid function etc) and a unique and individual eating plan is drawn up for you. This will change your life, your health, your weight, your energy levels and your wellbeing!
It's not a cheap programme – but if it changes your life and your health – then it may be worth paying the price for a bespoke and unique programme with coaching and support for the first 3 months.
The Healthy website supports the many theories behind Metabolic Balance's main eating principles.
If you want to find out more or you are ready to get started, Andrea Bayles offers free 15 minute telephone calls to ensure you are happy with the programme and more about what is involved .
Call 01564 339 955 now to book your appointment.