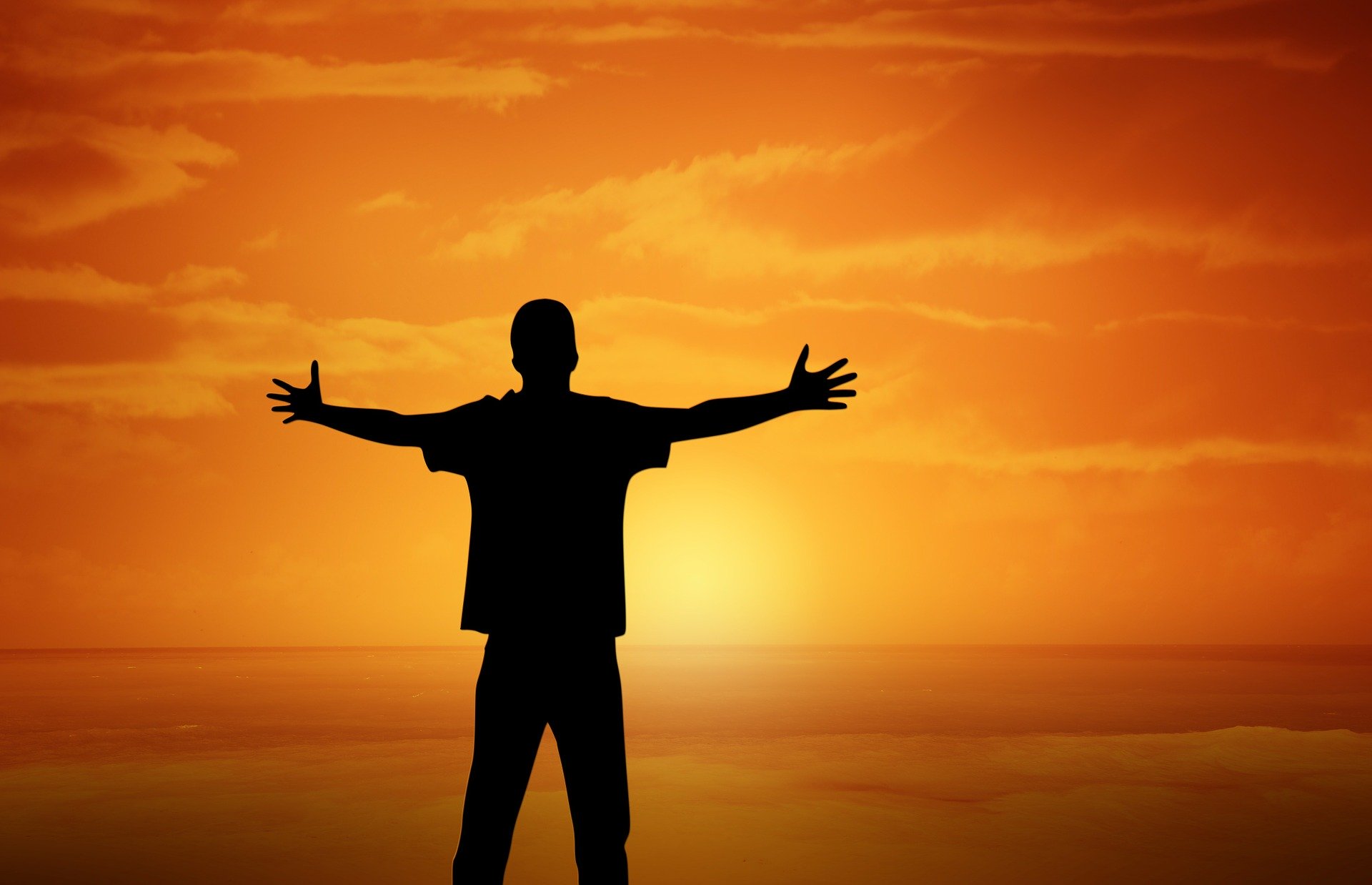 Ingredients
2lbs (4 pieces) haddock
6tbsp olive oil
3 cloves garlic, crushed
1 red onion, finely chopped
1 green pepper, chopped
4 tomatoes, diced
6tbsp chopped fresh parsley
1 tsp dried basil
1 tsp dill weed
½ tsp black pepper,
2tbsp lemon juice
Instructions
Thoroughly wash the haddock and set aside.
Heat the oil in a heavy pan and sauté the garlic and onion until tender. Add the green peppers and continue to sauté on low heat until tender. Add tomatoes, parsley, basil, dill and pepper.
Remove from the heat and spread half the sauce in the bottom of a baking dish (approx. 9 x 13 inch).
Place the fish on top and pour the remaining sauce over the entire fish. Sprinkle with lemon juice.
Cover with foil and bake at 375/180 degrees for 15-20 minutes until flaky.
Serving suggestion serve with baked butternut squash and a selection of fresh steamed greens.