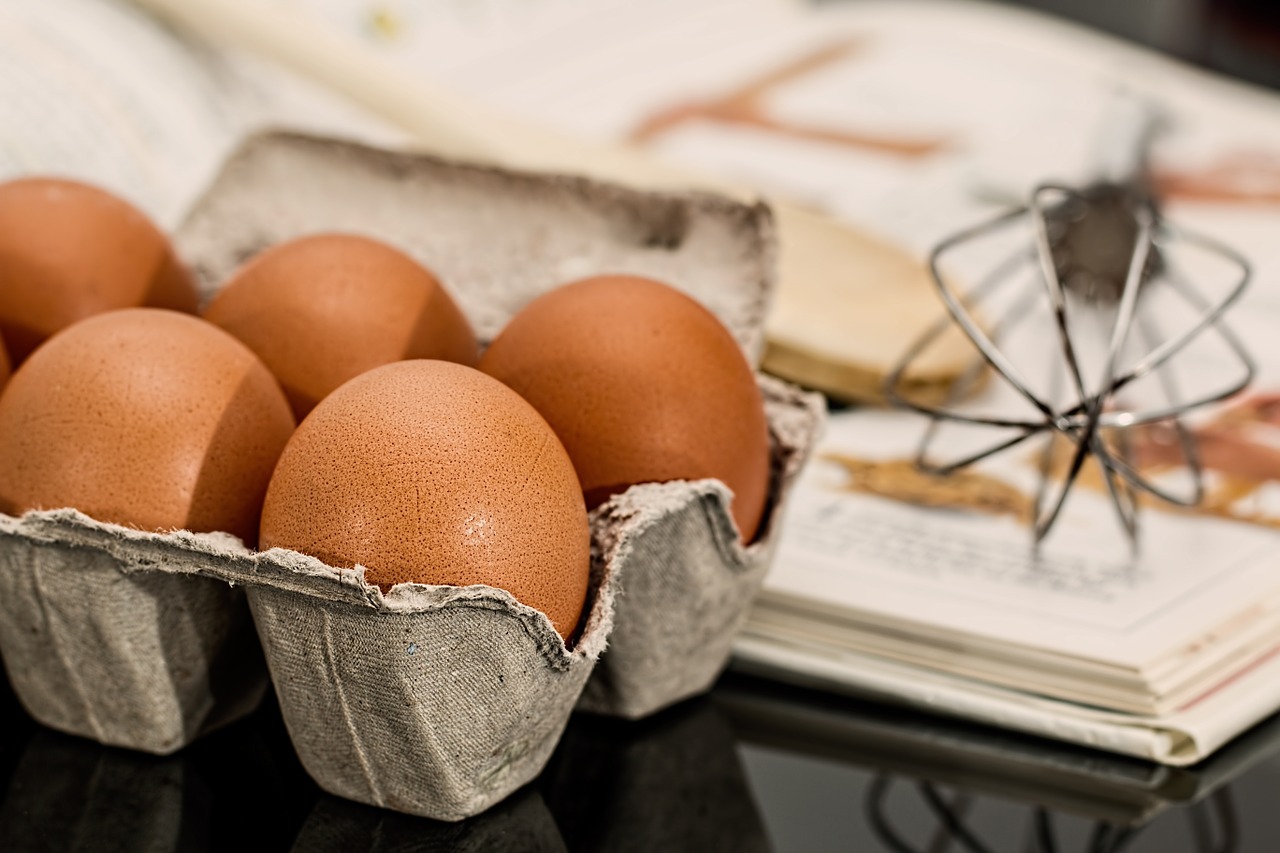 Chicken Fajita Egg Muffins
Ingredients
10 eggs
olive oil
240mls water
125g shredded chicken
1/3 white/yellow onion- finely chopped
1/2 red pepper- finely chopped
1 tsp garlic powder or 2 cloves fresh garlic (can use either)
1 tsp ground cayenne pepper
fresh ground pepper to taste (optional)
Instructions
Chop and prepare all ingredients needed and set aside.
Crack eggs in a large bowl, add water and whisk thoroughly.
Add spices and the chopped veggies and shredded chicken, once again, whisk thoroughly.
Grease muffin tins with some olive oil.
Pour mixture into muffin cups (almost all the way to the top).
Heat oven and bake @ 350/180 for 20-25 minutes (use a toothpick/fork to check if they are done).