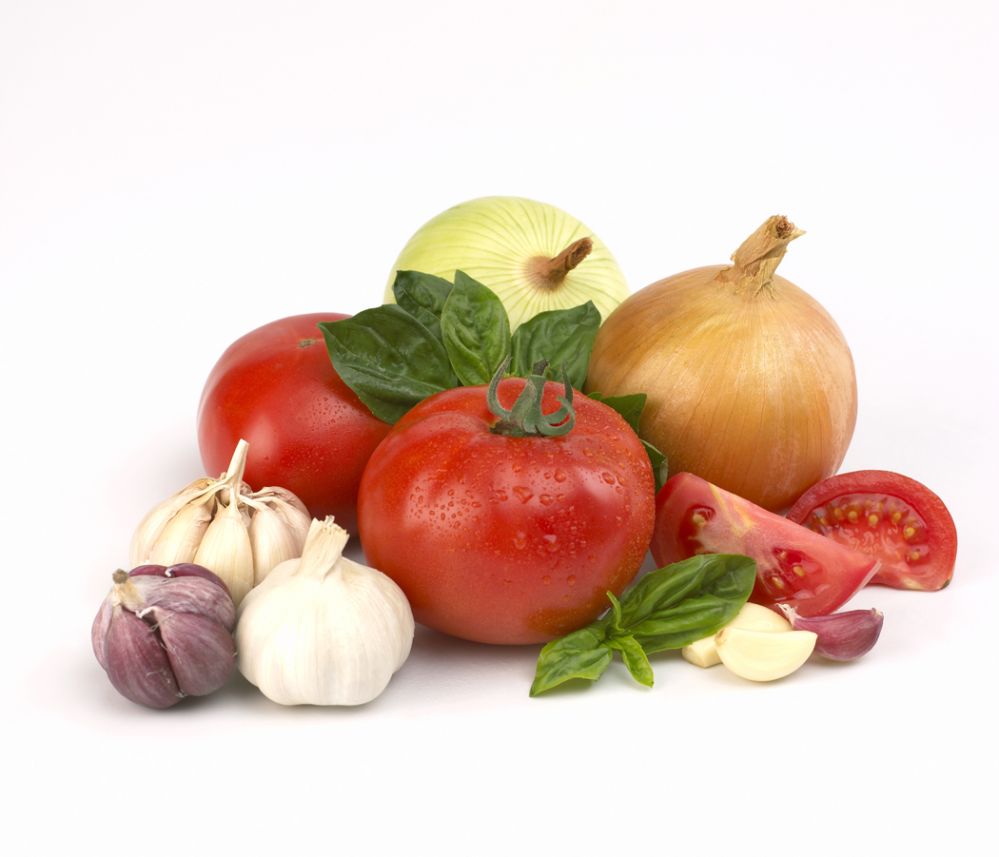 Beef And Butternut Chilli
Ingredients
4 eggs
100g or ½ cup of canned pumpkin puree
1 tsp vanilla extract
2 tbsp pure maple syrup
1tsp cinnamon powder
¼ tsp baking soda
2 tbsp butter or coconut oil plus extra for frying.
Instructions
Whisk the eggs, pumpkin, vanilla and maple syrup together in a bowl.
Add the cinnamon powder and baking soda and whisk together.
Melt 2 tbsp of butter or oil in a large frying pan over a medium heat and add to the batter mix.
Add a little butter or coconut oil to your frying pan and spoon the batter into the pan and make pancakes of your desired size, when a few bubbles appear, flip them over to finish cooking.
Serve with butter, extra cinnamon or nutmeg and sliced bananas for a weekend treat!